Subdermal Stimulation in Aesthetics Devices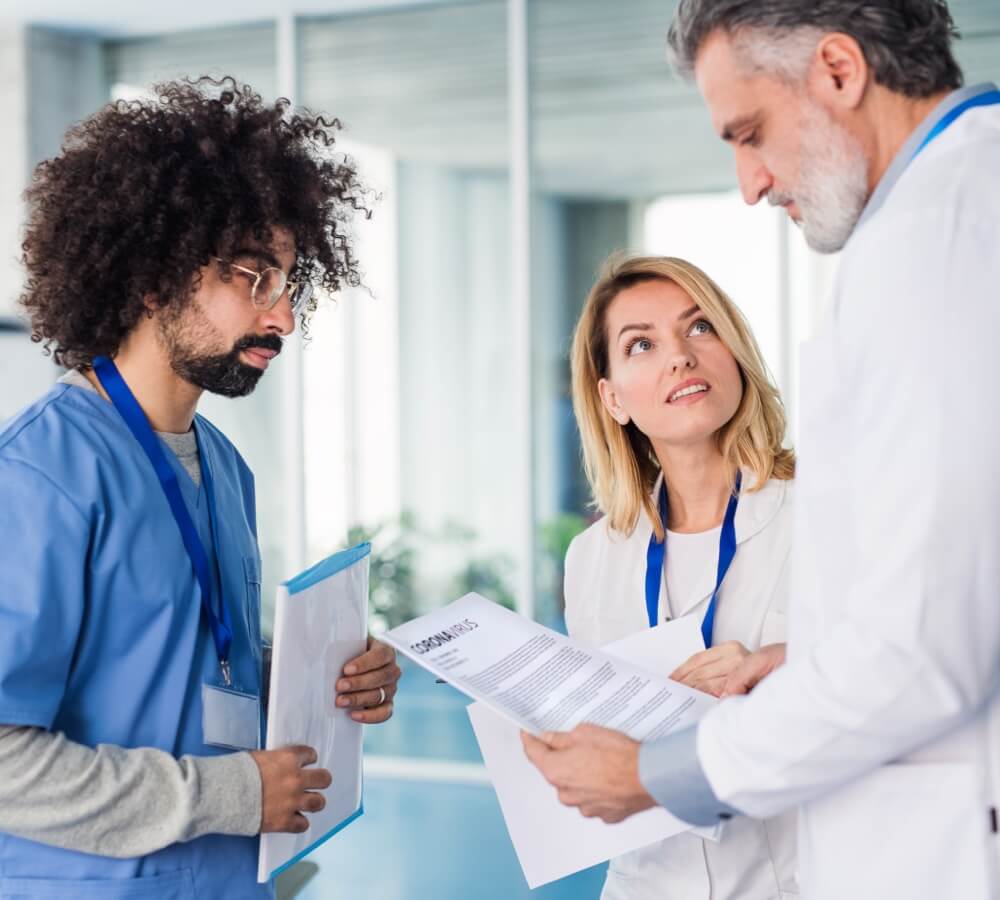 Our Focus
StimuSIL is a medical device company developing proprietary methods for subdermal photobiomodulation with multiple indications in dermatology and aesthetics. This technique aims to stimulate the skin's biological pathways more precisely, potentially improving both efficacy and safety.
Our Method
Conventional laser devices shine light over the epidermis, with significant losses due to the melanin layer. 
StimuSIL devices intend to deliver stimulation subdermally, using patented technology to cross the melanin layer, in an attempt to achieve the desired effect while minimizing losses.
CAUTION: The products mentioned on this website are not currently approved by the FDA or available for sale in the United States.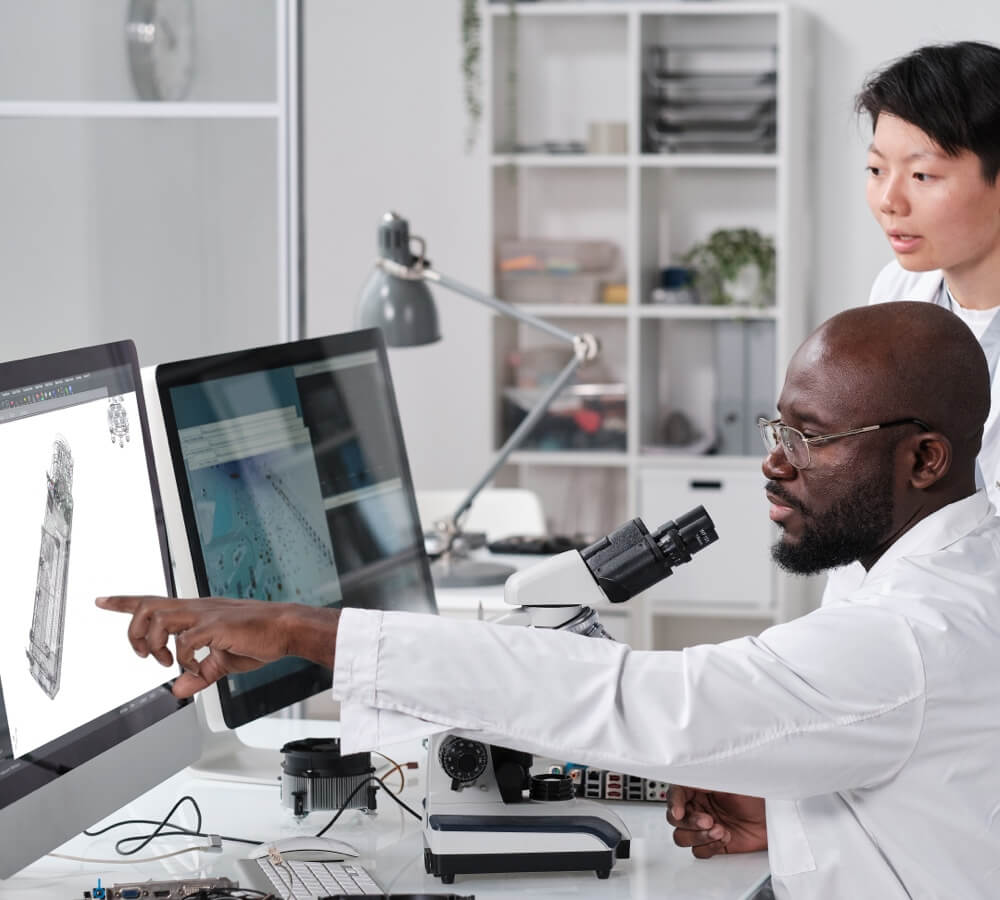 Androgenetic alopecia, the most common form of hair loss, affects over 80 million people in the United States. With over 7 million people diagnosed each year, an increasing number are seeking a solution to restore hair growth.
Our lead candidate is a medical device for androgenetic alopecia that uses subdermal stimulation to try to promote regenerative effects across multiple biological pathways. StimuSIL is currently at the preclinical stage.
Research Pipeline
We are conducting R&D on several aesthetic and dermatological indications including:
Androgenetic alopecia (lead candidate)
Vitiligo
Psoriasis
Treatment of wrinkles
Improvement of the appearance of cellulite 
Improvement of the appearance of acne scars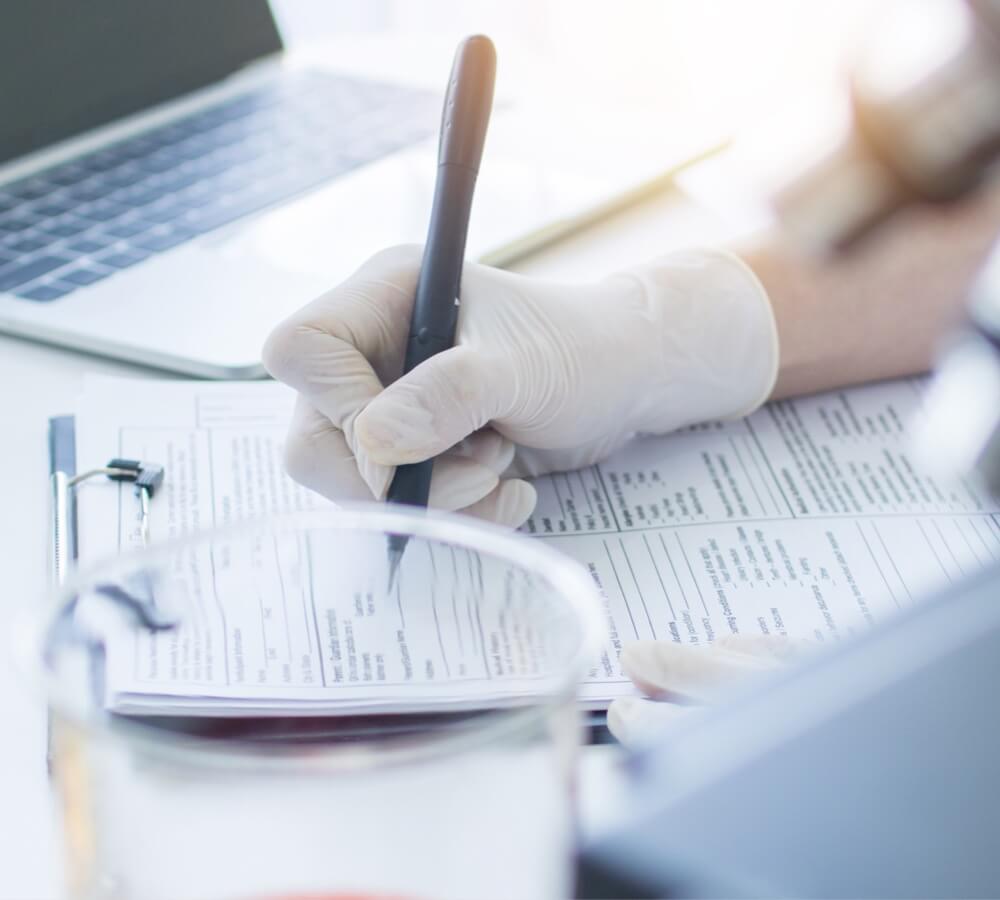 Partner with StimuSIL's novel clinical hair regeneration treatment