Delivering Energy for Confidence
About StimuSIL
StimuSIL is a medical device company in the process of developing new technologies for safer and more effective photobiomodulation (PBM) therapy, with the goal of targeting multiple indications in dermatology and aesthetics.
StimuSIL's proprietary technologies aim to deliver PBM across the melanin layer of the skin in order to enhance this treatment's biostimulatory effects.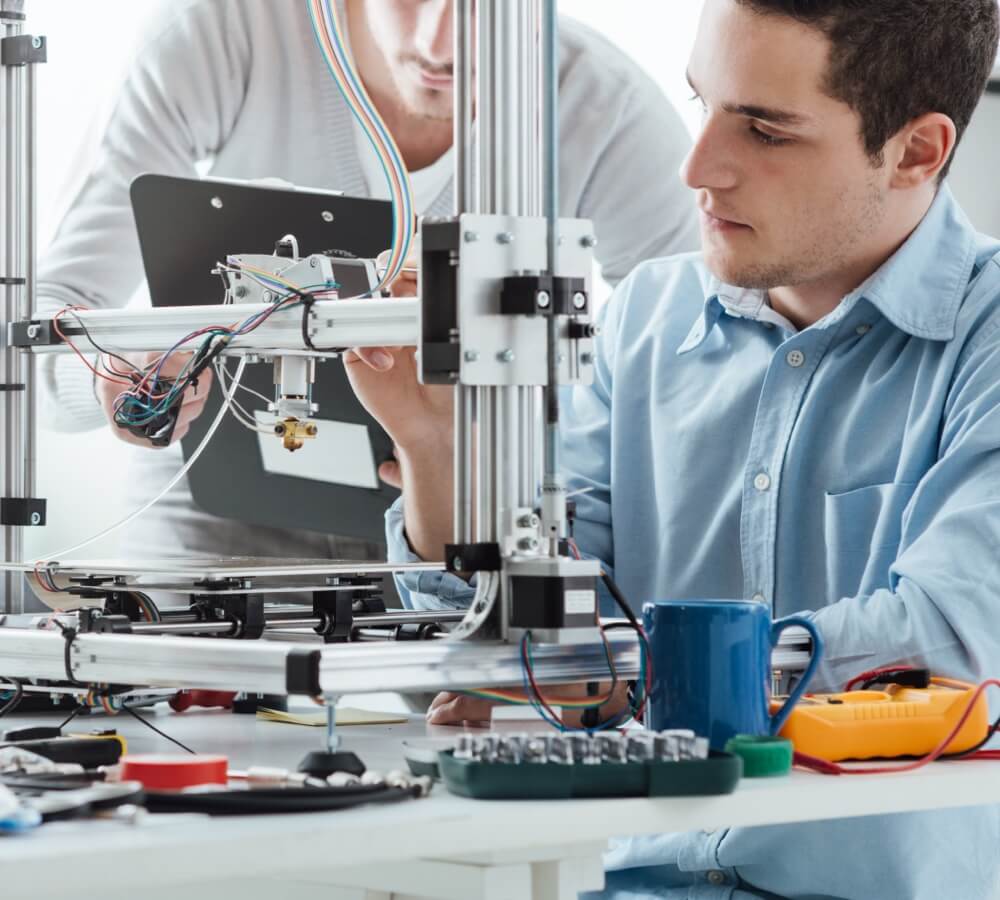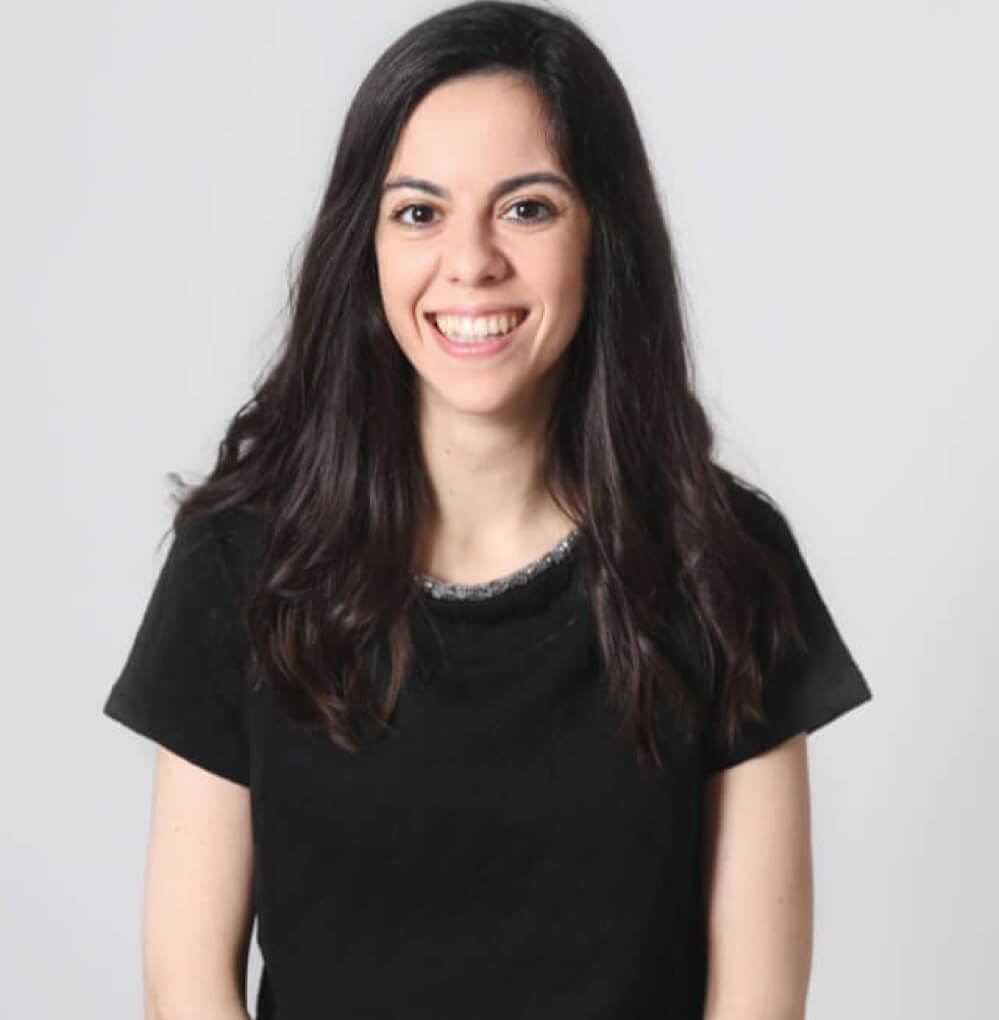 Ana Villalba
Founder & Chief Executive Officer
Ana Villalba is an entrepreneur who specializes in mechanical engineering.  
Ana previously worked as the Head of Growth for the ed-tech startup Lingokids, a company forecasted to soon be valued at over USD $1 billion. She worked in aeronautical structural engineering for several years before moving into growth hacking. Ana obtained her Master's and Bachelor of Science in Mechanical Engineering at the Universidad Pontificia Comillas.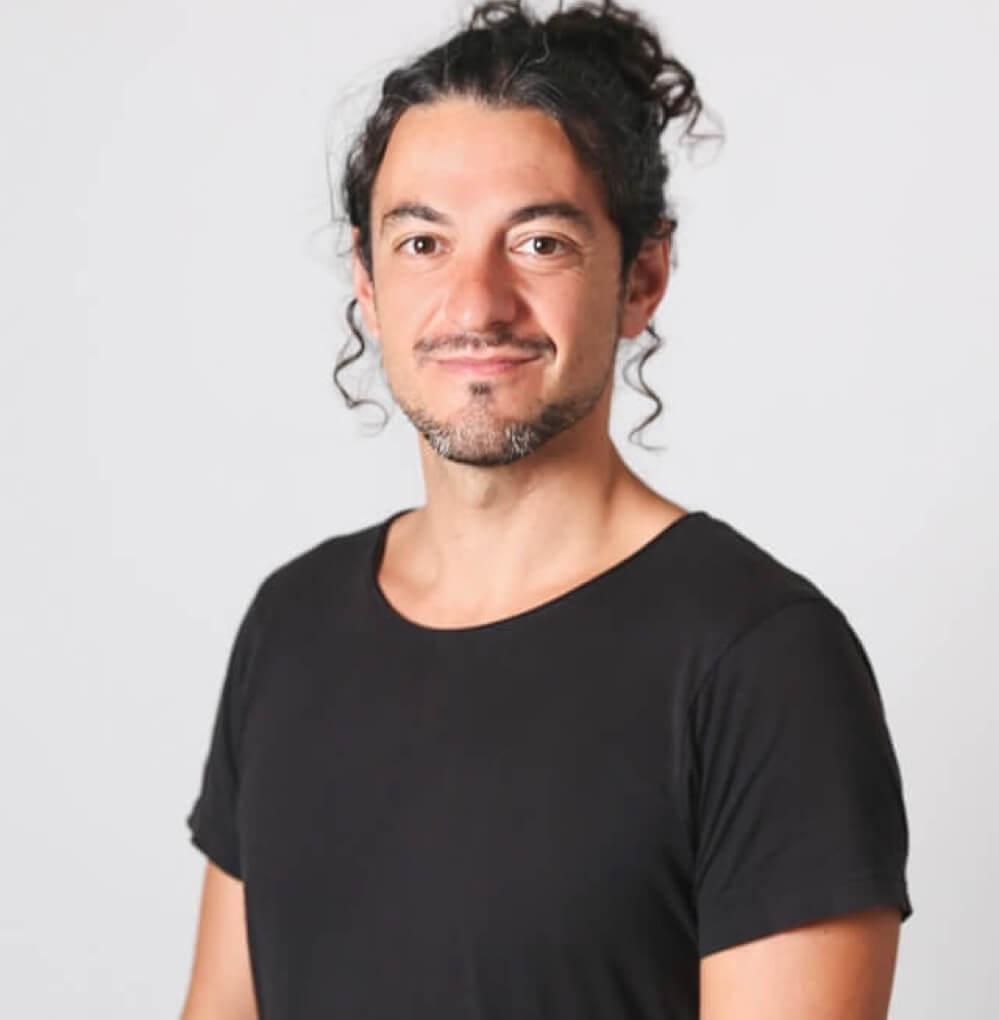 Pablo Villalba
Founder & Chairman
Pablo Villalba is an engineer and tech entrepreneur with over 15 years of experience.
He formerly founded startups in the mobile, tech, and SaaS sectors, generating $50m+ in revenues with a focus on product innovation and culture. His previous ventures include Redbooth, a collaborative team-based network with over 1 million users, and 8fit, an award-winning health and fitness app. Pablo studied Aerospace Engineering at the École Polytechnique and Universidad Politécnica de Madrid.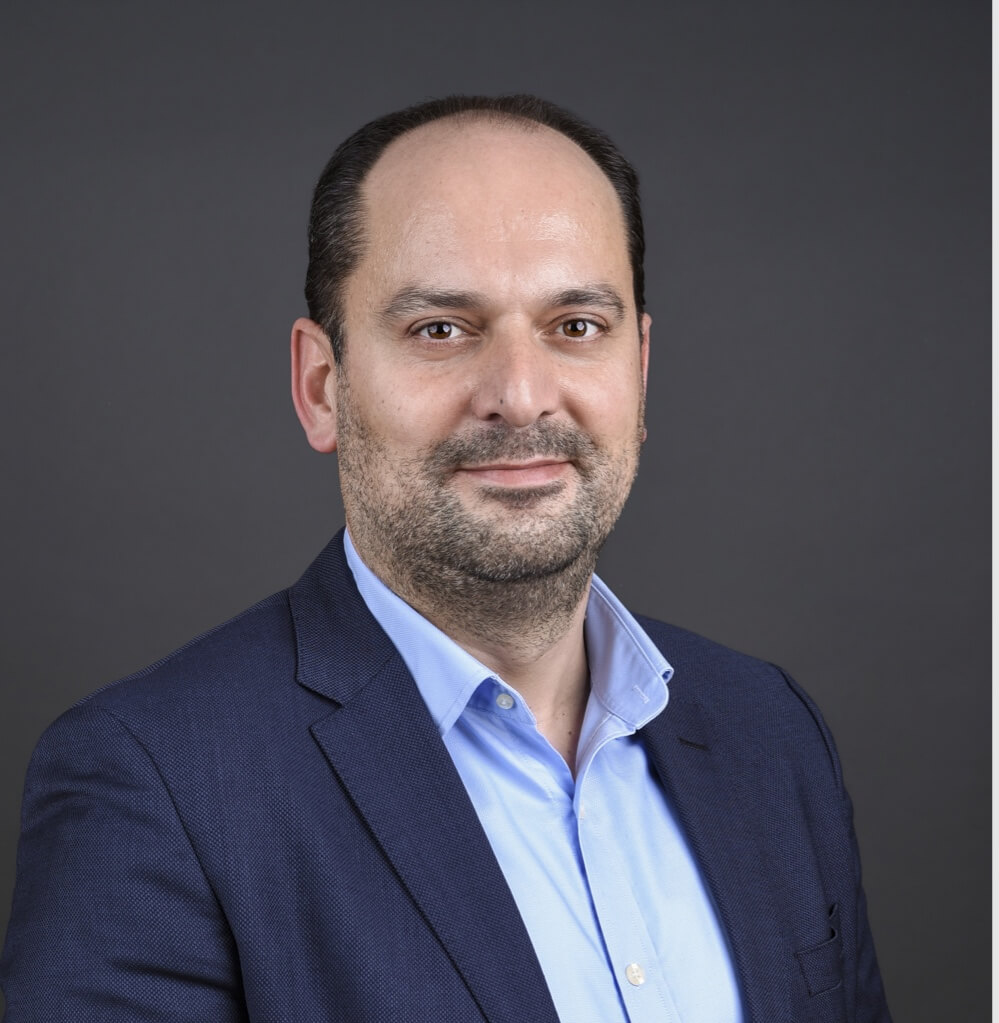 Dr. Fırat Yerlikaya, Ph.D.
Board Member
Dr. Fırat Yerlikaya is an expert in pharmaceutical research and development, as well as manufacturing.
Dr. Yerlikaya currently works as the Managing Director at Elixir Pharmaceuticals and is the co-founder of the Swiss start-up Galventa. He is also a Professor of Pharmaceutical Technology at Lokman Hekim University and was an ORISE Fellow with the U.S. Food and Drug Administration. He holds a Ph.D. and M.S. in Pharmaceutical Technology and a B.S. degree in Pharmacy from Hacettepe University.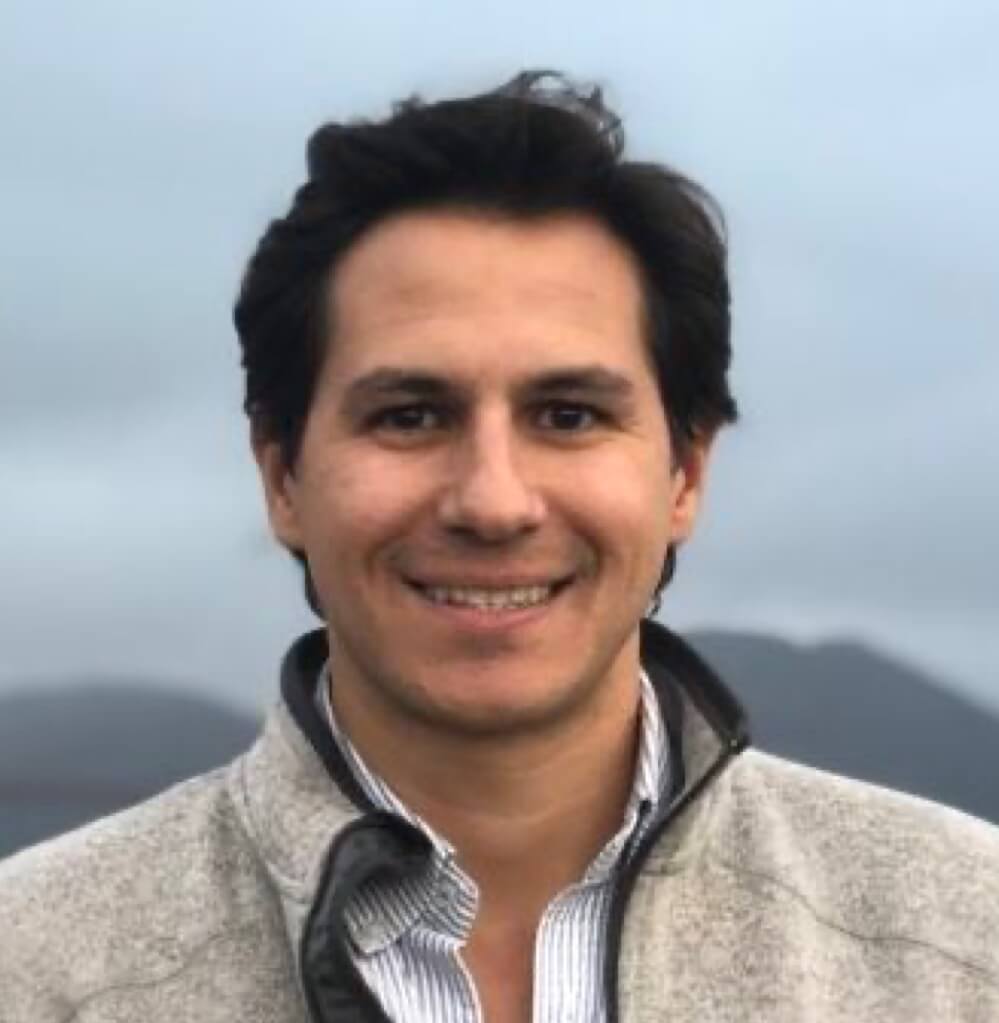 Hugo Peris
Board Advisor
Hugo Peris is a pharma executive with extensive experience in medical devices, drug delivery, and drug development.
Peris is the founder and Chief Executive Officer of Spiral Therapeutics (San Francisco, CA). He previously served on the board of Salvat Biotech (Spain). Prior to their acquisition in 2021 by China Medical System, he was a board member and led business development at Luqa Pharmaceuticals (China) for nearly a decade. Peris received his Bachelor degree in International Business and a Master's degree in Health Economics and Pharmacoeconomics from Universitat Pompeu Fabra.
Scientific and Clinical Team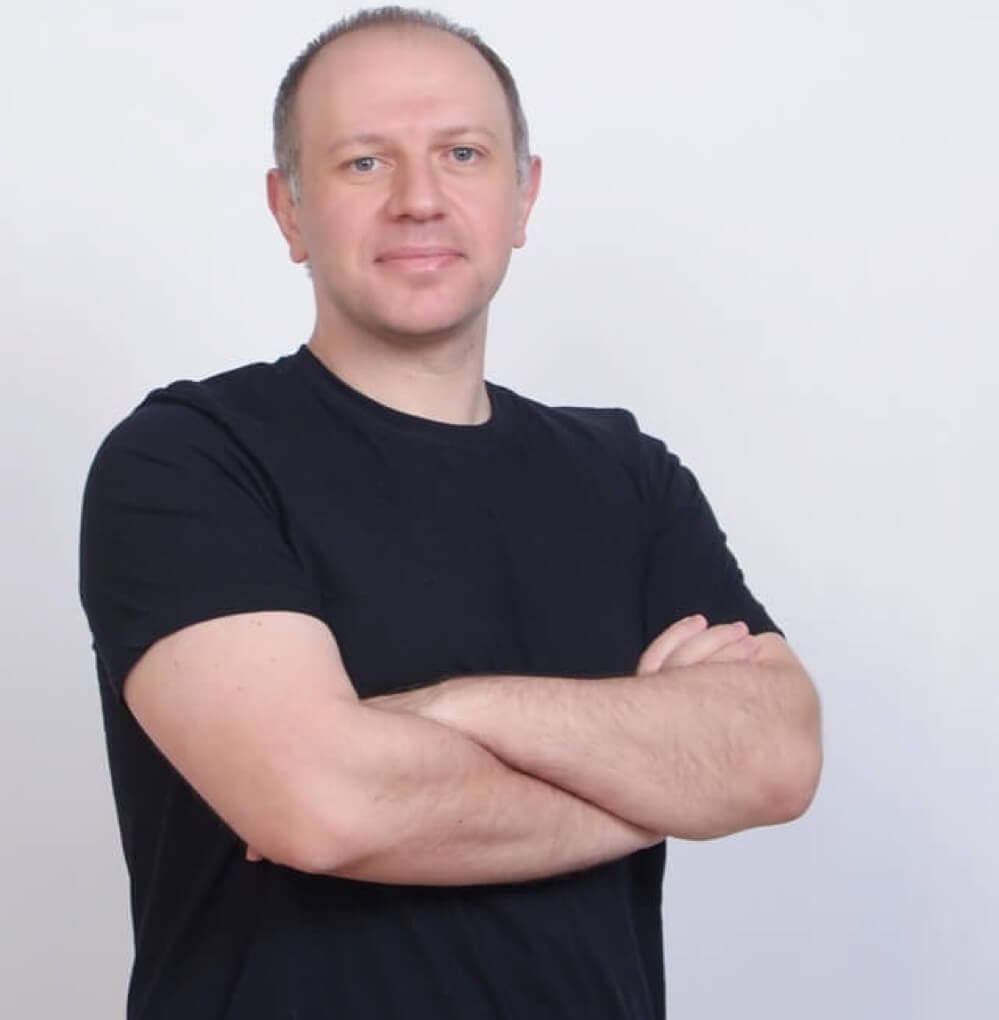 Dr. Mehmet Kosoglu, Ph.D.
Chief Scientific Officer
Dr. Mehmet Kosoglu, Ph.D., is an award-winning researcher who is a specialist in medical devices, pharmaceutical science, and regulatory policy and procedures.
Dr. Kosoglu previously worked for the U.S. Food and Drug Administration as a medical device reviewer and scientific analyst for nearly a decade. He holds Ph.D., M.S., and B.S. degrees in Mechanical Engineering from Virginia Tech, Lehigh University, and Istanbul Technical University, respectively.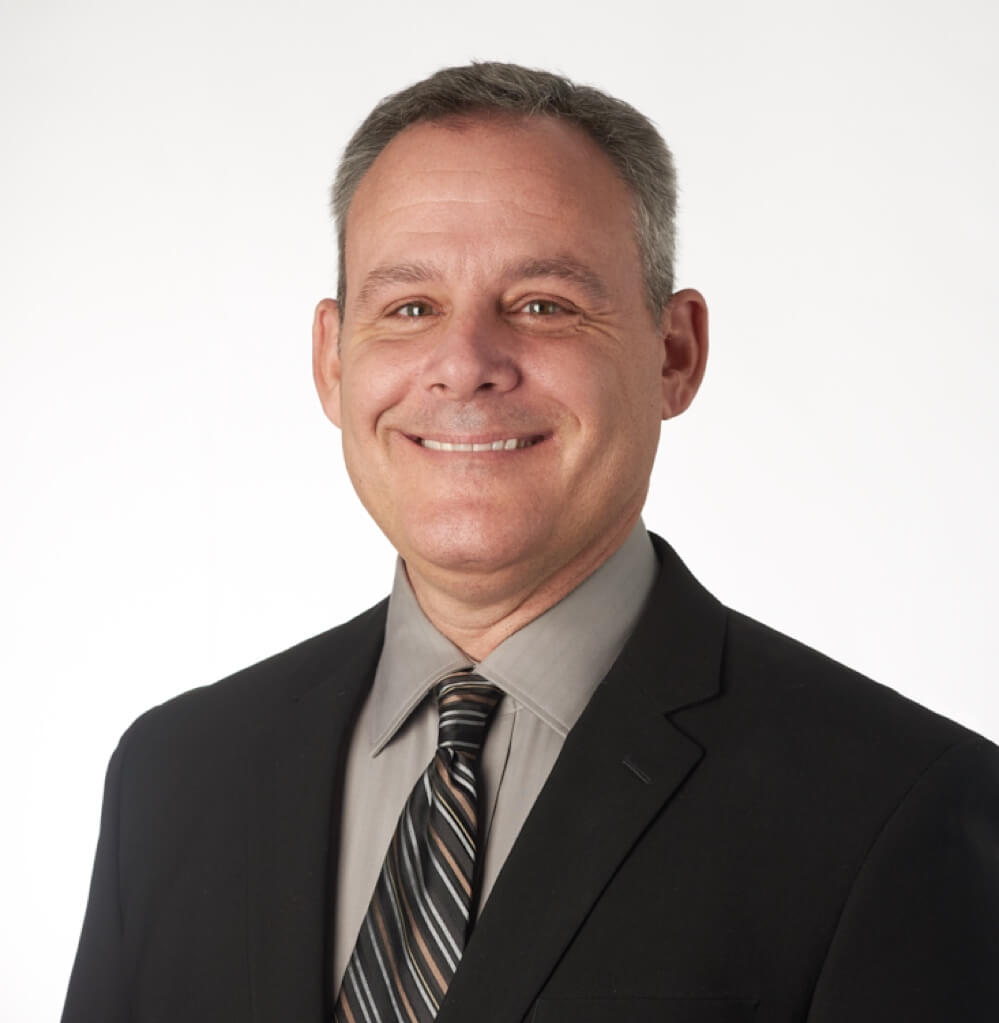 Dr. Scott Gerrish, M.D.
Chief Medical Officer
Dr. Scott Gerrish has nearly three decades of experience in non-invasive cosmetic and regenerative medical aesthetics. He has performed over 50,000 non-surgical procedures and treatments since 1997. Dr. Gerrish is also the inventor of the Miradry Fresh protocol that is now utilized throughout the world.
Dr. Gerrish currently operates three active clinical practices across Virginia and Arizona. In 2021, his cosmetic practice was listed as an Inc 5000 Fastest Growing Private Companies in America. Dr. Gerrish was the Medical Director for CoolSculpting at Allergan Training Center East from 2015 to 2022. He received his D.O. degree from Midwestern University and Bachelor of Applied Science in Mechanical Engineering from Lehigh University.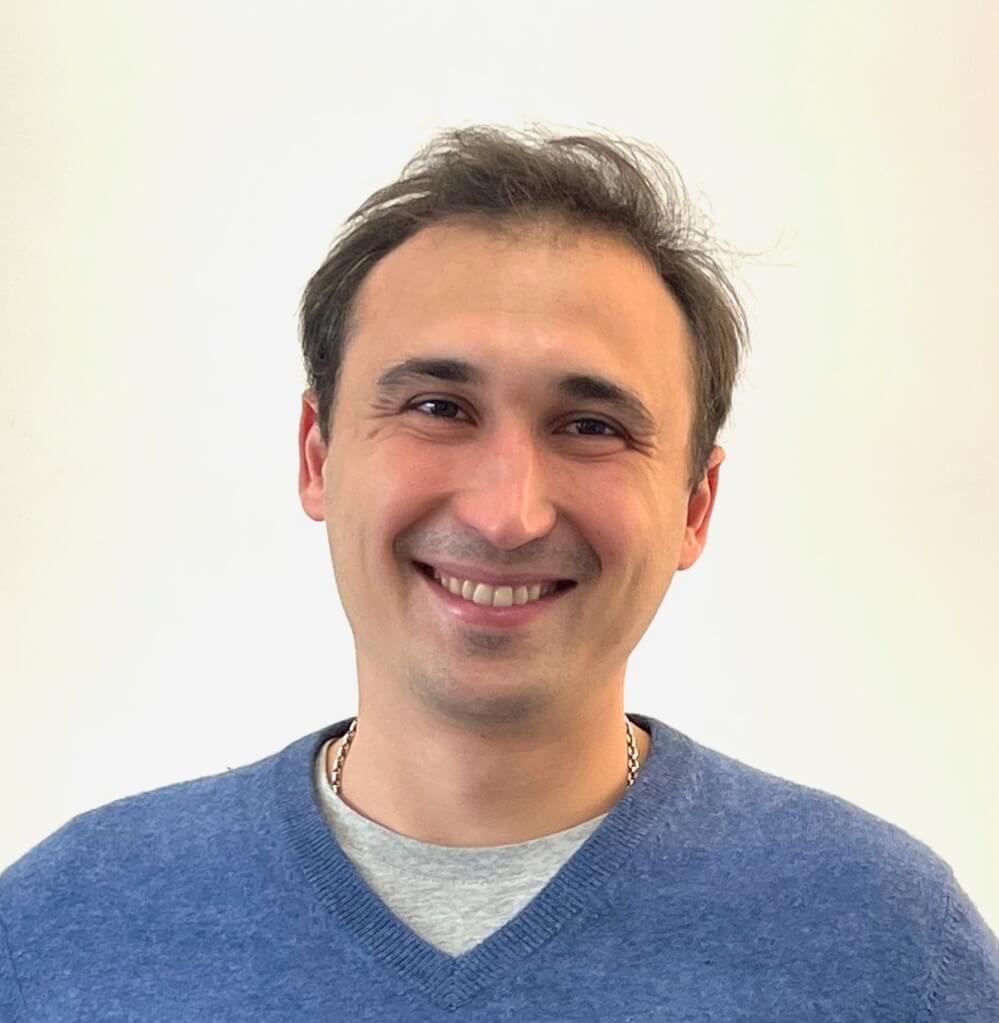 Juan Mazzuchelli
Chief Technical Officer
Juan Mazzuchelli is a product designer and expert in applying digital manufacturing methods to hands-on prototyping and engineering cycles. He also specializes in product design and iteration, and its relationship with international supply chain management.
Mazzuchelli is the founder of Fabbro, a product design and prototyping studio, and currently works as a prototyping consultant for Blash Design. He received a Master's in Digital Fabrication and Design from the European University in Madrid and a Master's in Law from the Universidad Complutense de Madrid.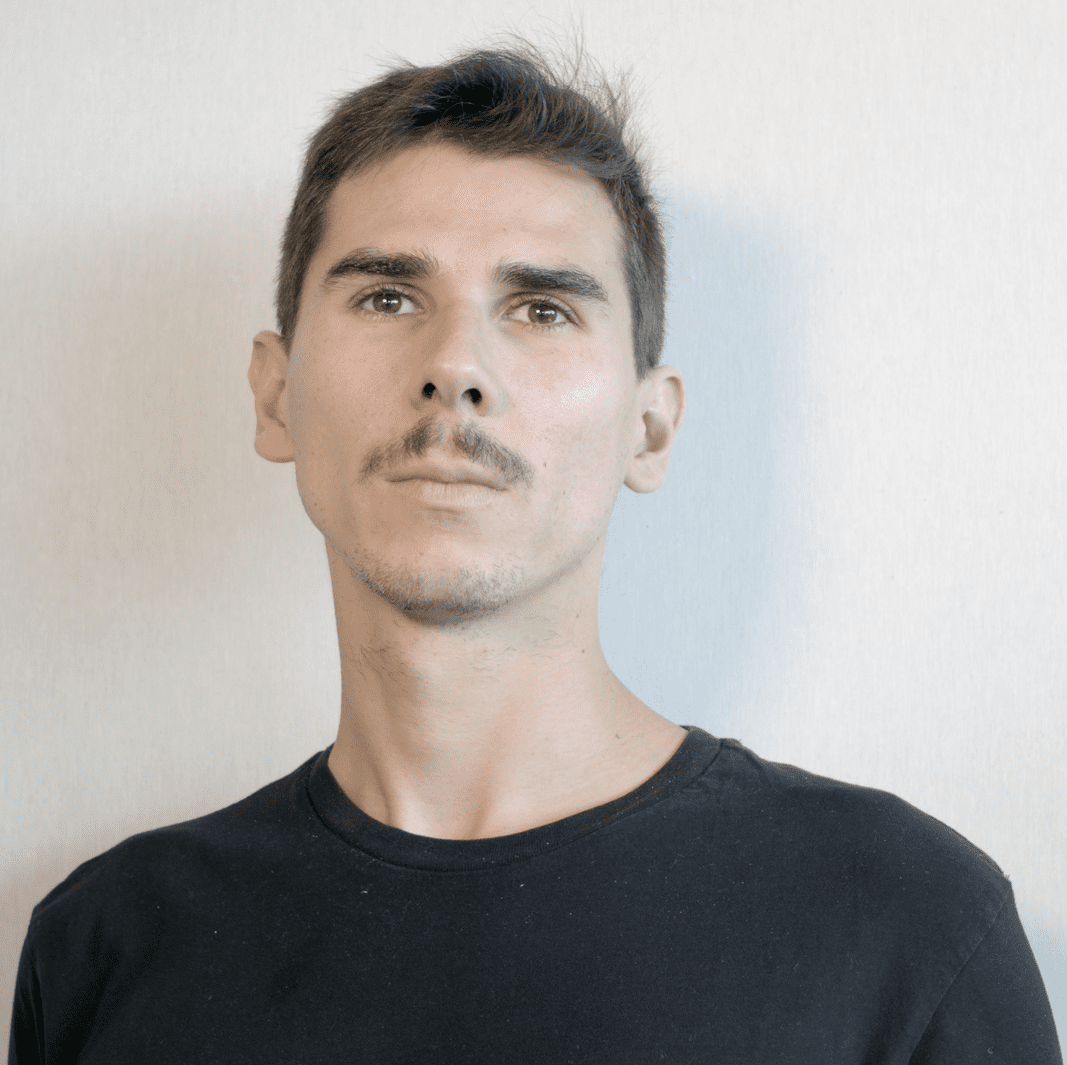 Guillermo Cantalapiedra Pro
VP of Systems Development
Guillermo Cantalapiedra Pro is a multifaceted engineer with extensive experience in designing electronic systems. He has curated a diverse background that includes substantial expertise in product design and iterative development, along with experience in various innovative sectors such as Industry 4.0, intelligent agriculture, home appliances, and music technology.
Cantalapiedra Pro obtained a Bachelor's degree in Industrial Engineering from Universidad Carlos III de Madrid and a Master's Degree in Electronic Systems Engineering from Universidad Politécnica de Madrid. He has previously worked as an electronics designer, technology consultant, and engineering teacher.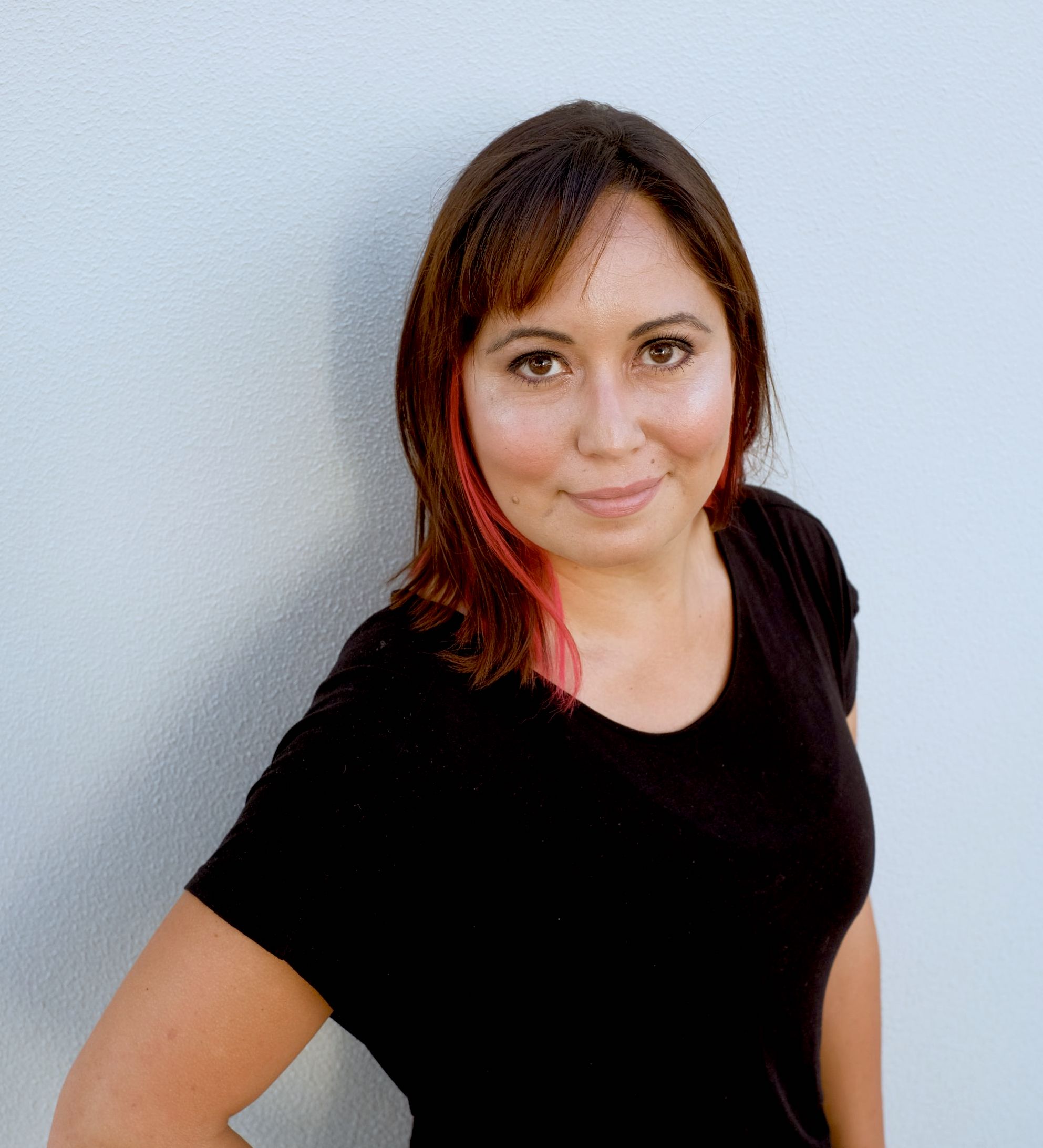 Dr. Siddhi Camila Lama, Ph.D.
Postdoctoral Researcher
Dr. Siddhi Camila Lama is a biomedical engineer specializing in somatosensory system bioengineering and materials science for medical device development. She is a certified nutritionist who completed her Ph.D. in Bioengineering through MIT Portugal at Instituto Superior Técnico, M.Sc. in Organ, Tissue, and Cellular Transplantation at the Universitat de Barcelona, and B.Sc. in Human Development at Colorado State University.
Dr. Lama's research has been published in the Journal of the Mechanical Behavior of Biomedical Materials, Clinical Biomechanics, Virology Journal, and several other publications. She is also a science writer and editor whose work has been published by Orb Media, BrainFacts, One Health Trust, Live Science, HairScience, and many other outlets. Dr. Lama is also the founder of Palavras Deslumbrantes, a Portuguese science communications start-up.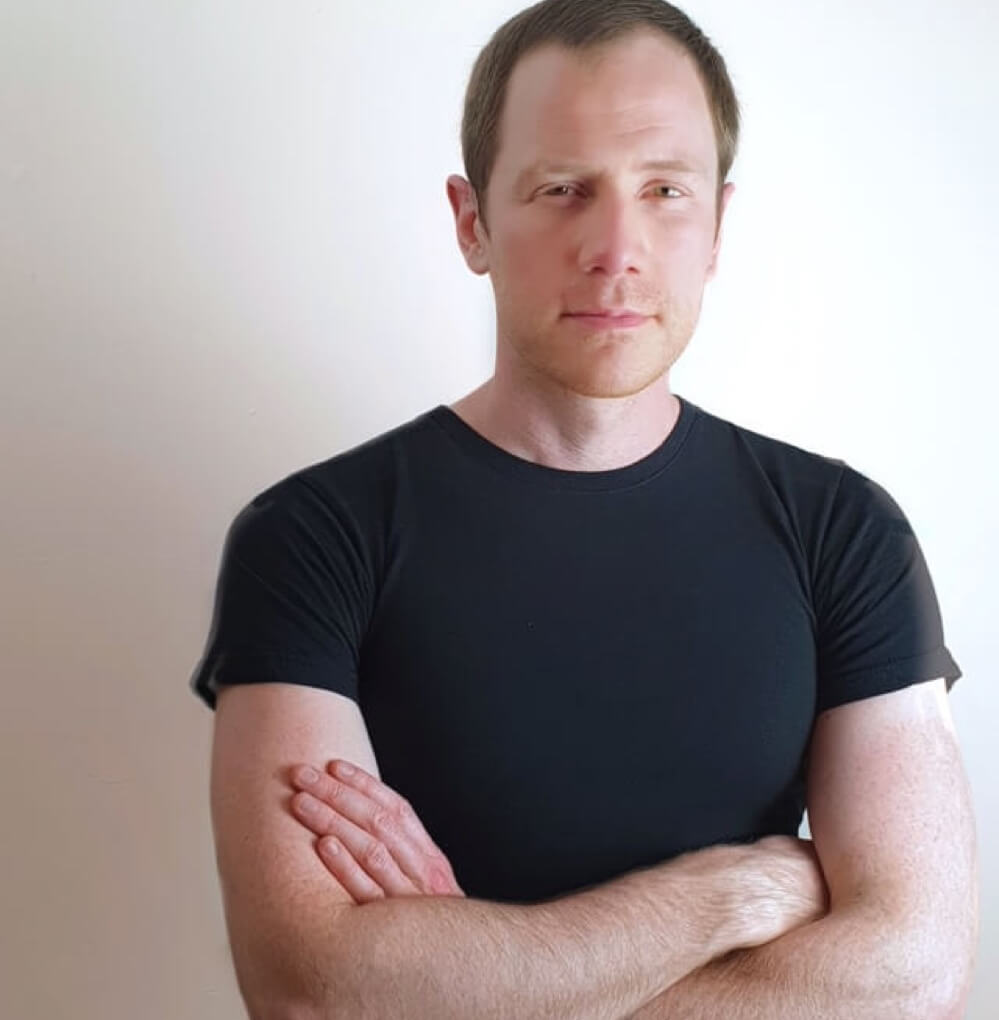 Dr. Edward Cole Miller, M.D.
Clinical Board Member
Dr. Edward Cole Miller is an expert in oncology, haematological clinical research, and aesthetics medicine. 
Dr. Miller currently works as a Specialty Doctor in Oncology at the Yeovil Hospital NHS Foundation. He is also a Guest Lecturer at Ulster University in Northern Ireland and a Honorary Tutor at Queen's University Belfast. Dr. Miller received his M.D. degree from the University of Padova, a Diploma in palliative care from the Princess Alice Hospice Foundation, and a diploma in fertility and sexual reproductive health from the UK College of Gynaecology and Obstetrics.
Get in Touch
Questions? Interested in working or collaborating with our team? We'd love to hear from you.
Address
2810 Church Street, PMB 78535
Wilmington, DE
19802
USA