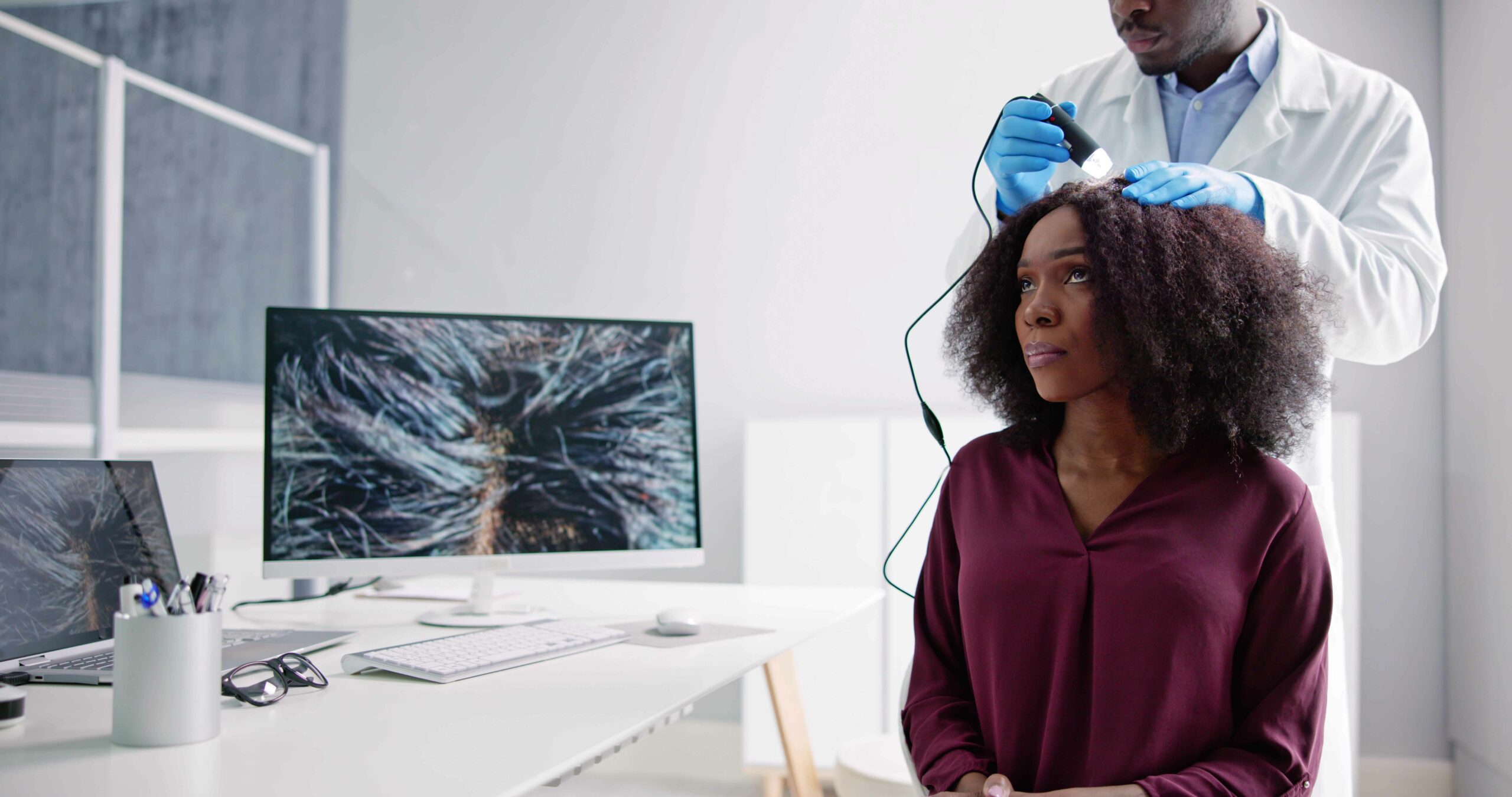 Set Up StimuSIL in Your Practice
Learn how you can provide your patients with more options by offering treatments that use StimuSIL's proprietary photobiomodulation technologies.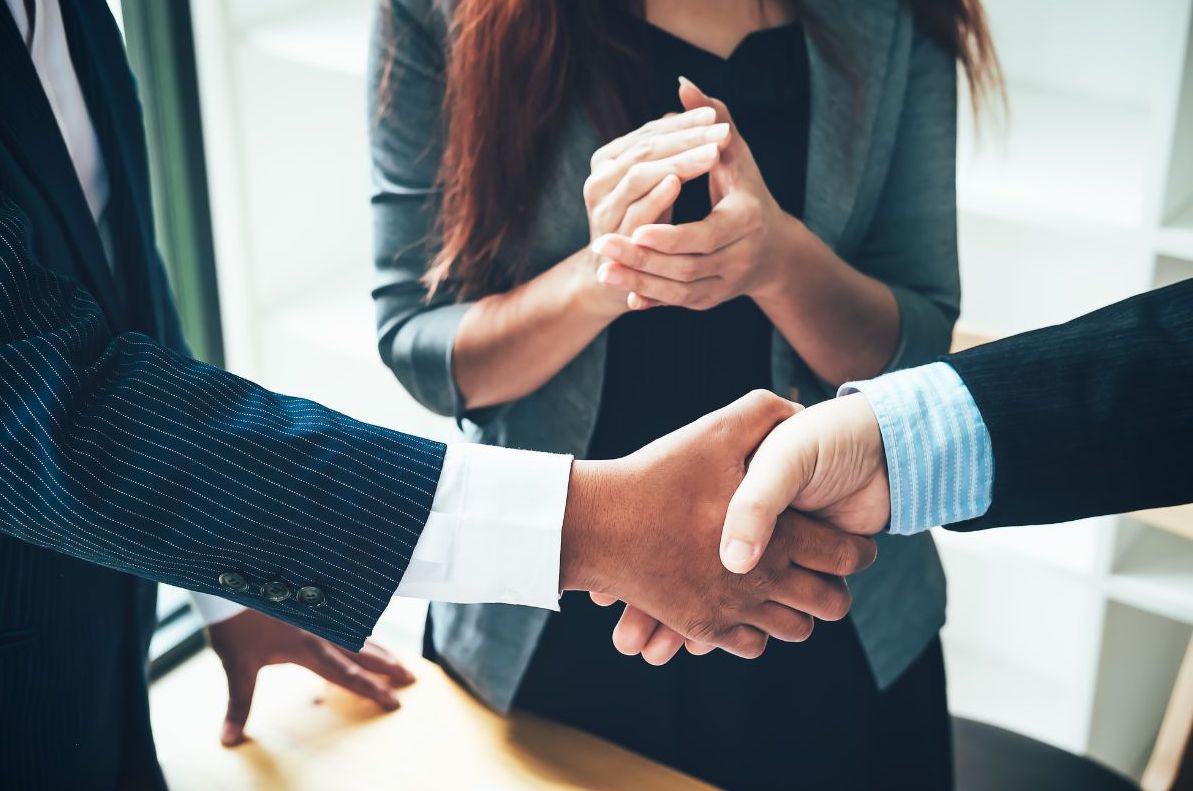 Become Our Distribution Partner
Interested in becoming a distributor of StimuSIL in your region? Get in touch.
Our team will provide you with all the necessary information and requirements to start a successful partnership with us.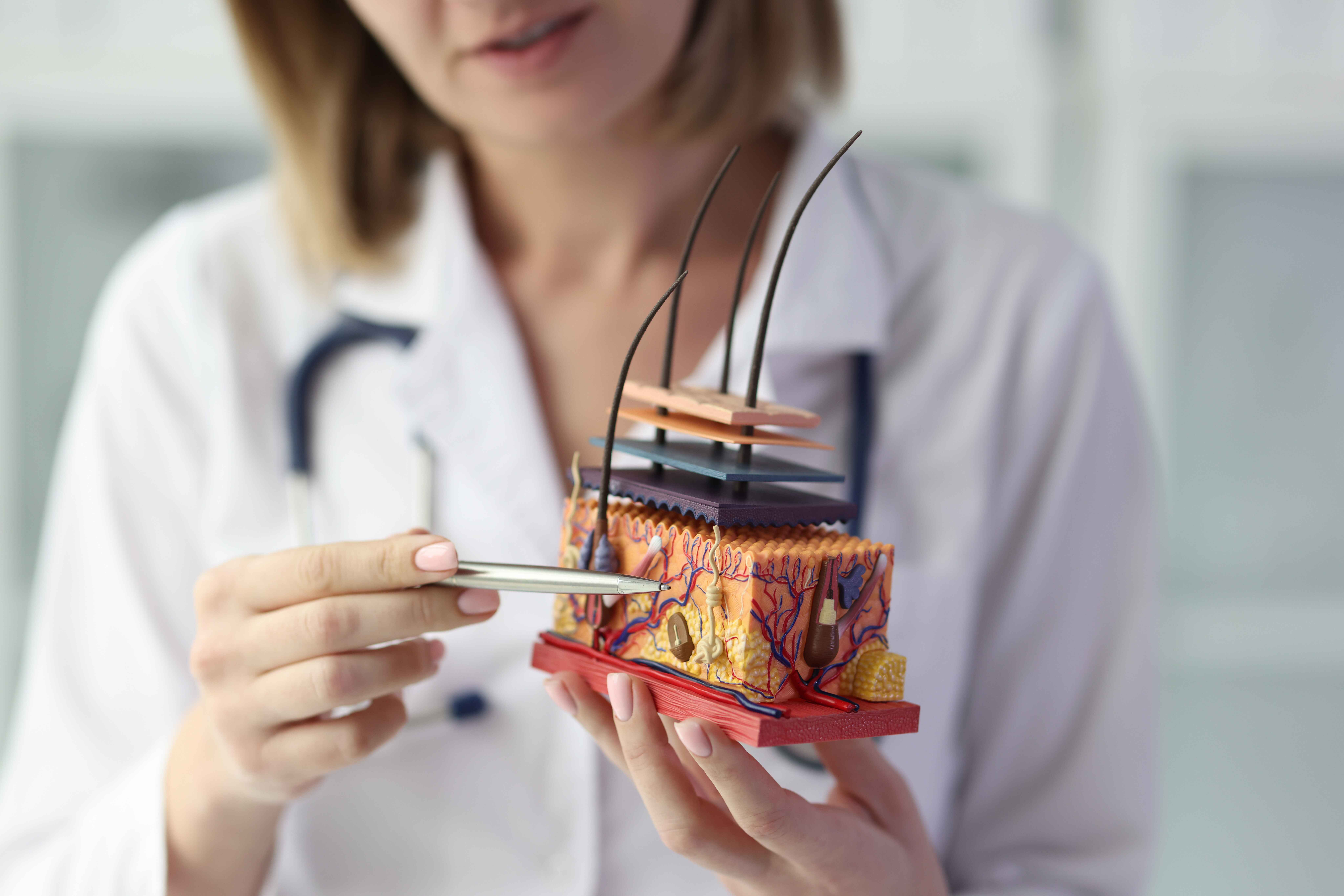 Press Inquiries
We welcome all media inquiries.
Reach out to learn how our proprietary technology works or find out more about our company's members, clinical pipeline development, and upcoming launch plans.
Get in Touch
Questions? Interested in working or collaborating with our team? We'd love to hear from you.
Address
2810 Church Street, PMB 78535
Wilmington, DE
19802
USA