StimuSIL Welcomes Two New Engineers to Growing Team
Delaware, US; March 31st, 2022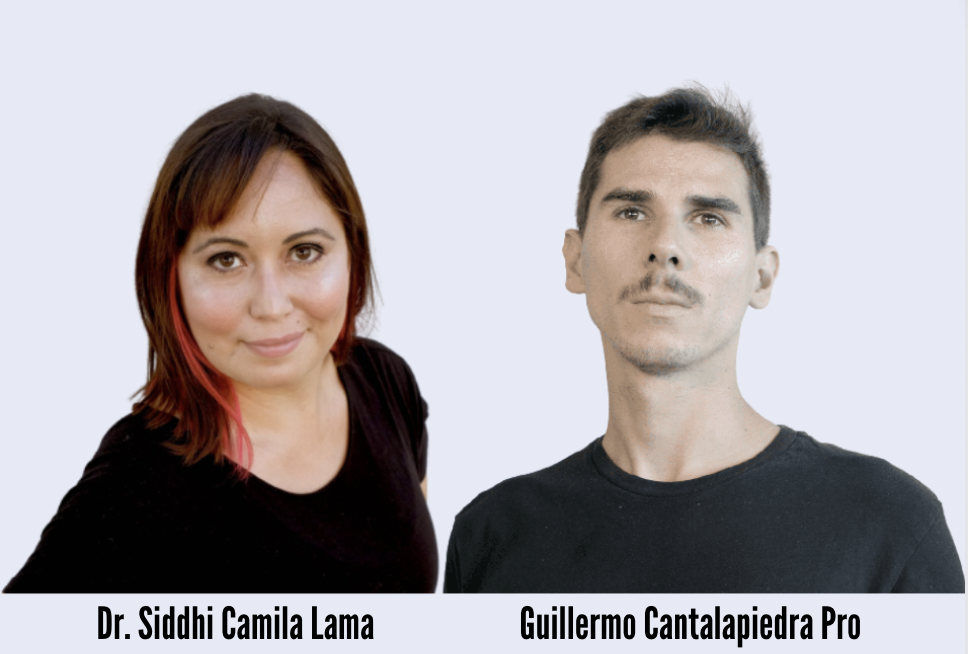 StimuSIL is excited to announce the addition of two new engineers, Dr. Siddhi Camila Lama and Guillermo Cantalapiedra Pro, to its growing team of talented professionals. As the startup continues to expand and evolve, these new team members will bring valuable skills and experience to the startup.
Guillermo Cantalapiedra Pro is joining StimuSIL as the new Vice President of Systems Development. With degrees in Electronic Systems Engineering and Industrial Engineering, and 6 years of experience working as an electronics designer, technology consultant, and engineering teacher, Cantalapiedra's multifaceted background is a major asset to StimuSIL. His skills in product design and iterative development will play a major role in pushing the company forward. 
Five years after the launch of her science communications start-up, Palavras Deslumbrantes, Dr. Siddhi Camila Lama's focus has returned to biomedical engineering. With more than a decade of experience in biomedical research and science communications, and degrees in Bioengineering, Organ, Tissue, and Cellular Transplantation, and Human Development, Dr. Lama will bring a wealth of knowledge and expertise to StimuSIL. Her bioengineering and materials science skills will be particularly instrumental in her role as a Postdoctoral Researcher.
"We are thrilled to have Siddhi and Guillermo join our team," said Ana Villalba, Founder and Chief Executive Officer of StimuSIL. "Guillermo's technical skills in electronics design and engineering and Siddhi's expertise in both communications and biomedical device development make both of them a perfect fit for StimuSIL's vision. We are confident that they will make significant contributions to our team and help us continue to innovate and grow." 
"In his new role, Cantalapiedra will work closely with Chief Technical Officer Juan Mazzuchelli, who he's previously collaborated with on automated farming and home appliances projects." His work will be vital in shaping the company's engineering department and is certain to make a meaningful impact in the electronic design and development of StimuSIL's novel devices. "I am thrilled to join StimuSIL and to have the opportunity to work with Juan again," said Cantalapiedra. "It's very exciting to have the opportunity to work with such a talented and dedicated team. I am keen to bring my skills and experience to the table to help StimuSIL achieve its ambitious goals."
With her diverse background in biomedical research, engineering, and communications, Dr. Lama is an all-rounder who will be collaborating with the Engineering, Marketing, R&D, and Medical Teams. "It's wonderful to have the opportunity to work in R&D with such a passionate and talented international team," Dr. Lama said. "I'm excited to use my expertise in biomedicine and bioengineering, and I look forward to contributing to StimuSIL's success."