El BioEmprendedores Podcast, con Pablo Villalba de StimuSIL
Delaware, US; June 19th, 2023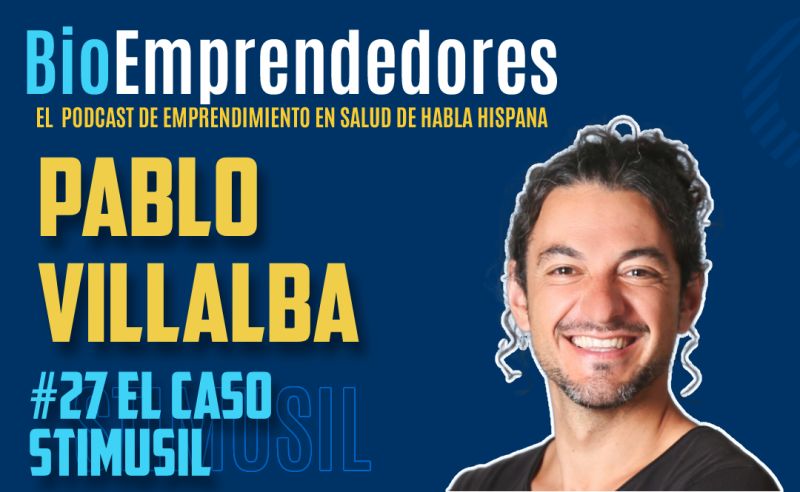 On June 19th, 2023, StimuSIL's Co-Founder Pablo Villalba was featured in a podcast by BioEmprendedores: The Spanish Health Entrepreneurship Podcast. You can listen to the podcast below in Spanish.
The following is a translated preview of the podcast from BioEmprendedores' LinkedIn page. 
"Today we bring you Pablo Villalba of StimuSIL, Inc. Pablo is a serial entrepreneur and the founder of Teambox (now called Redbooth) and 8fit (which is now a part of Withings). En 2020, Pablo and his sister Ana Villalba founded StimuSIL, a medical technology company, with the aim of revolutionizing the treatment of androgenetic alopecia.
Listen carefully to this episode to learn about the differences of starting a business across multiple industries, and the importance of choosing a large market, among other things."